Summer Session - ENROLL NOW!

(June 15 - July 25)

Registration before Saturday, June 13, 2015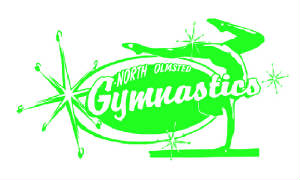 At North Olmsted Gymnastics, we are determined to provide every child, regardless of their ability, with quality gymnastic instruction. We strongly believe in building character and life skills in an athletic setting. Our goals are to create success, self-esteem, pride and discipline.